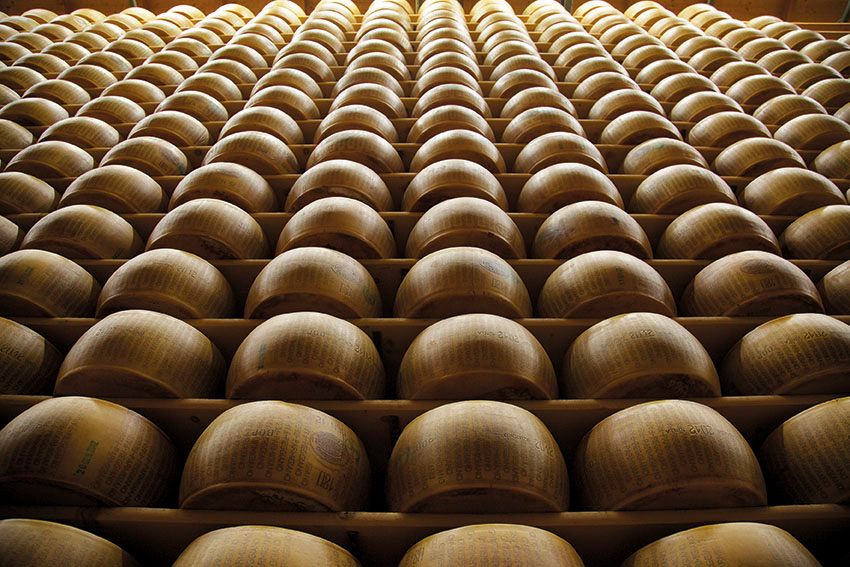 Made authentically in a small area of northern Italy for nearly 1,000 years, Parmigiano Reggiano is the one and only Parmesan.
It is a quality cheese for everyone, made with only three ingredients: milk, salt, and rennet.
Address
Consorzio del Formaggio Parmigiano Reggiano
Via Kennedy 18
Reggio Emilia
42124
Italy
News
Parmigiano Reggiano's television advert, featuring celebrity chef, Gennaro Contaldo, was broadcast across ITV, Channel 4, and Sky services.