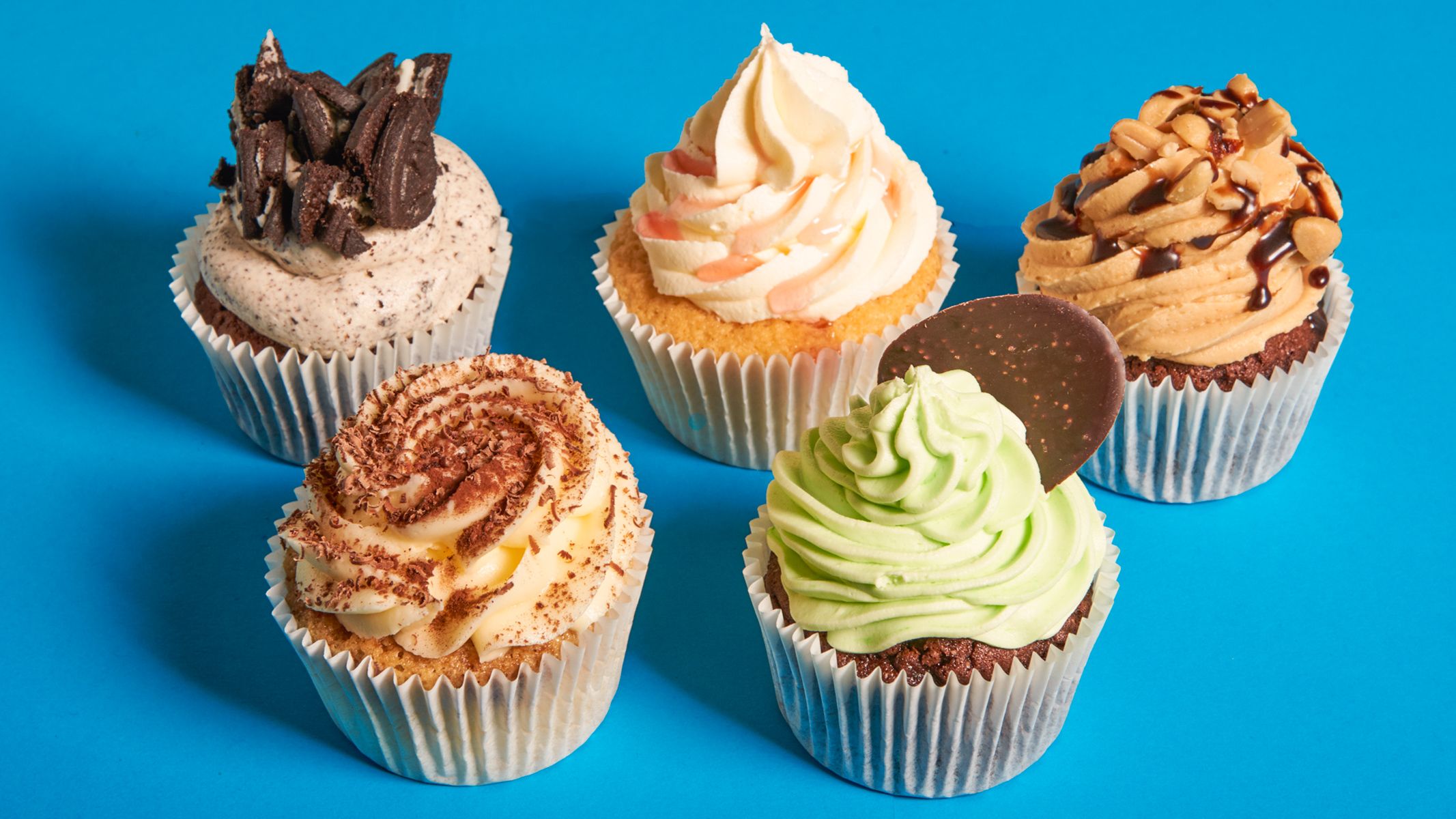 Essence of Cake absolutely adore all things cake related, in fact it is at the heart of everything we do.
Our Founder, Tracey, is incredibly passionate about the cakes she bake. She puts her all into each one, so she can turn that special occasion into an amazing one, turning your ideas into reality.
It was just oer 5 years ago that Tracey started to wonder if baking could be more than just a hobby. Taking a break from work to start a family gave her time to think - even if that time was during 3 AM feeds! She realised I could transform her passion into a career that allowed her to work around her new family's schedule and, Essence of Cake was born!
2021 was an amazing year; winning two awards was the cherry on the cake for us. We won the SME News Greater London Enterprise Award 2021 for Best Bespoke Cake Artists and Excellence in Team Building. We also won the LuxLife Hospitality Awards 2021 for Best Special Event Cake Makers - London.
And this year we won the Global Wedding Awards for Best Wedding Cake Tasting Experience - London.