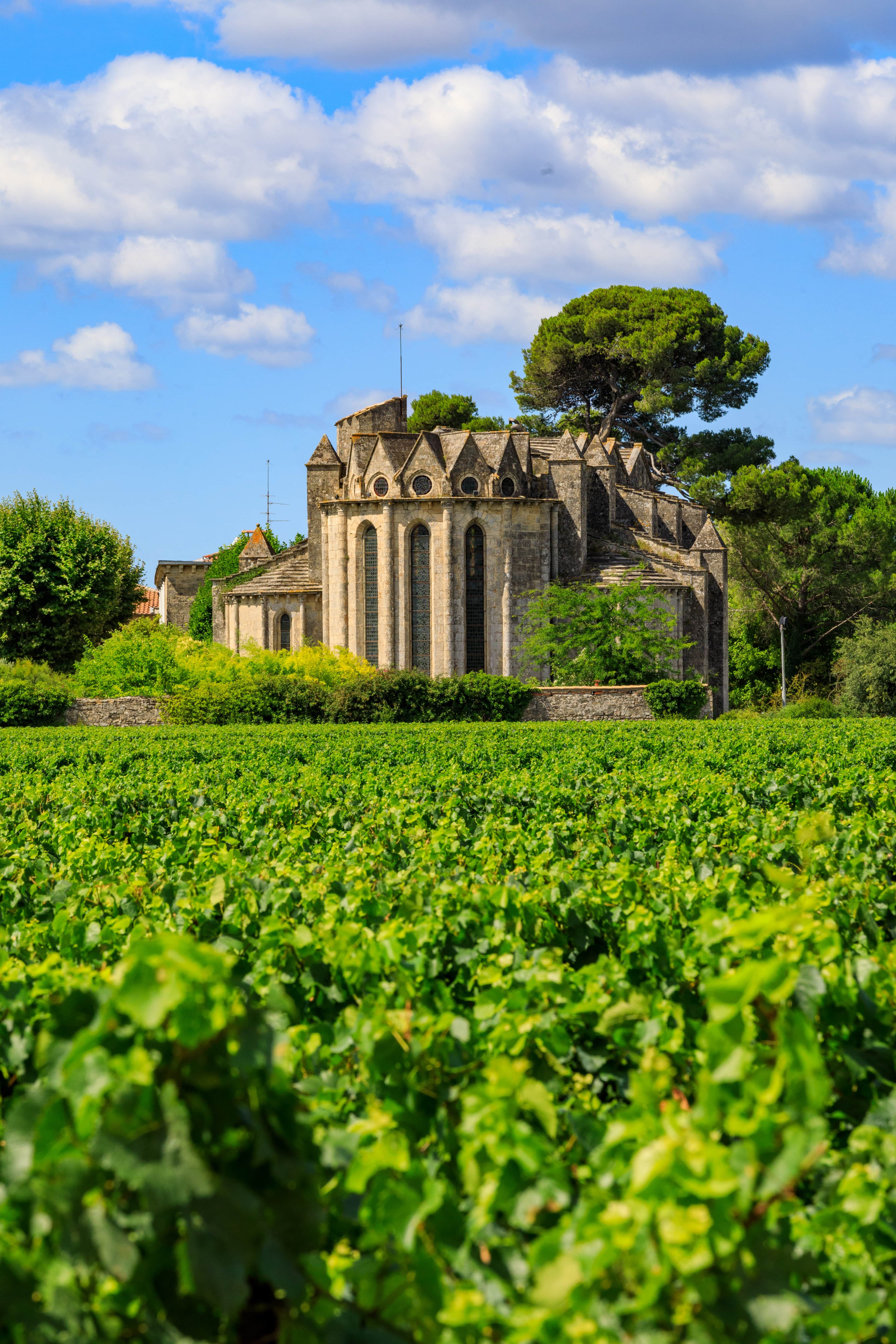 Dive into the heart of France's largest vineyard, The Languedoc, thanks to the tastings offered by Montpellier Méditerranée Métropole and its winemakers. With its 2,500 years of history with wine, the Mediterranean city brings together more than 200 wine growers and 54 wine makers. An eco-friendly business, 40% of all local operations are certified organic, with more than 80% certified as high environmental value.
---
A 2,500-year-old wine press found near Montpellier, which used to be a large trading harbour for the Mediterranean proves that vineyards have been shaping this region for millennia. In the middle ages, Montpellier's wine industry grew thanks in part to the clergy, the abbeys, Templar farms and the monasteries.
In the 18th century, wines from Saint-Drézéry and Saint-Georges-d'Orques gained international popularity, after being exported all over the European continent. Because of this reputation and the counterfeits already circulating, Kings Louis XIV and Louis XV authorised the winemakers of Montpellier to affix a royal seal to their barrels by royal decree. It was the beginning of Protected Geographical Indications.
Even Thomas Jefferson, when he was the US Ambassador in Paris, praised Saint-Georges d'Orques' wine as one of the best he'd ever tasted, and then featured it at the White House table once he became president.
---
Today, its wine industry continues to thrive and to innovate, taking advantage of Montpellier's scientific and academic ecosystem.