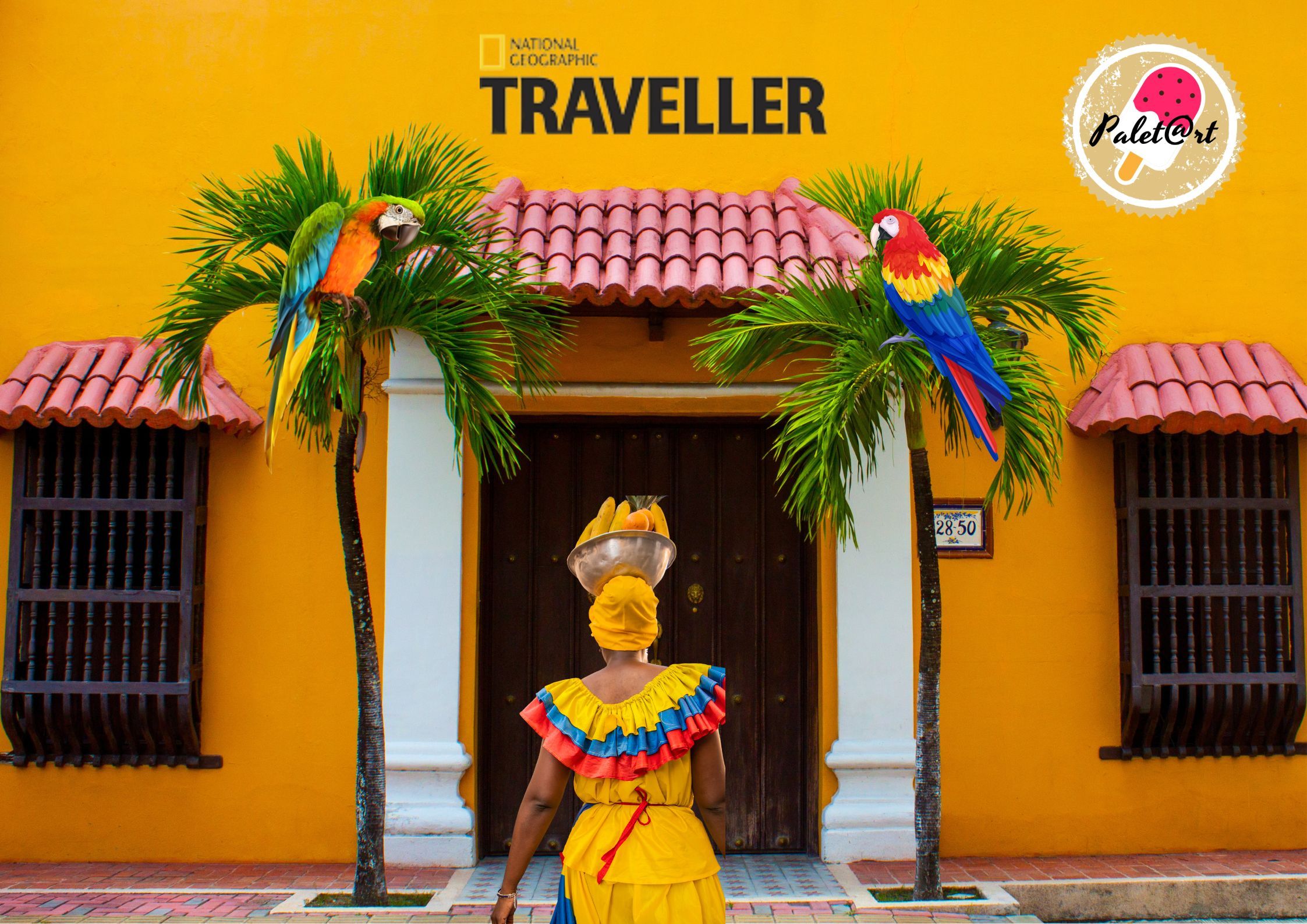 We are a small family business based in Archway, north London. We create and produce our own artisanal ice creams and desserts. Our small business grew in the midst of the pandemic, where we saw an opportunity to deliver our delicious tastes and flavours across London.
Our ice creams and desserts are 100% produced at our registered home kitchen in north London, where our staff (family) make health & safety and hygiene a priority. We outsource our fresh ingredients from local markets and traders. Our deliveries are done by bike (for short journeys) or public transport (to get to our farthest customers) - we believe by making these small decisions we can help the planet in big ways. All our products are now labelled for commercial purposes with allergen advice, ingredients and best before dates. We distribute our amazing range of ice creams at different venues, markets and festivals across London, and have had amazing feedback on our 16 unique flavours. We are currently working to introduce other ranges, such as vegan and protein, very soon.
Our unique formulas are created and produced by our CEO Jenny Henao, an agro-industrial engineer from the National University of Colombia, with a master's degree in food engineering from the University of Sao Paulo Brazil who is currently a professor of food processing for entrepreneurs. You won't find the same combination, texture and flavour anywhere else. We are innovative, creating proposals with fruits and ingredients that provide memorable experiences. We work to reduce our carbon footprint. Our goal is to make our products eco-friendly which is why we have made sure our ice cream packaging is made from corn starch, making it 100% compostable and biodegradable.
Products
Get ready for our new dessert launch at this festival with some jelly and ice cream balls to sweeten your day! If that's not enough to get you going, enjoy our Milo and passion fruit dessert, which wi ...