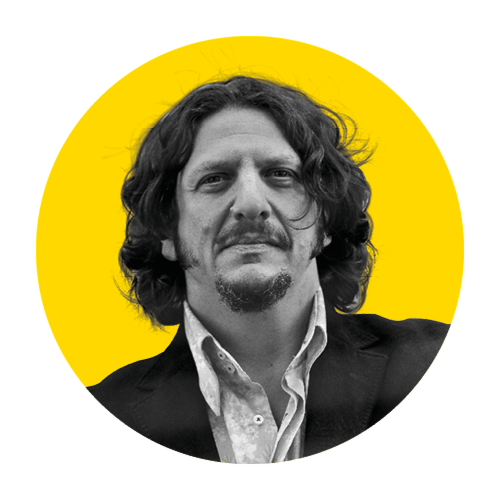 Jay Rayner
Jay Rayner is an award-winning writer, journalist and broadcaster. He's written on everything from crime and politics through to cinema, theatre and the visual arts, but is best known as restaurant critic for The Observer.
Jay is a former Young Journalist of the Year, Critic of the Year and Restaurant Critic of the Year, though not all in the same year. In the 2014 British Press Awards, he was shortlisted for both Critic of the Year and Specialist Journalist of the Year.
Somehow, he's also found time to write four novels and three works of non-fiction. Jay's latest book is A Greedy Man In A Hungry World: How (almost) everything you thought you knew about food is wrong. He chair's BBC Radio 4's The Kitchen Cabinet and is a regular on British television, where he's familiar as a judge on Masterchef and, since 2009, as the resident food expert on BBC One's The One Show.
Jay tours Britain performing various one-man shows, based on both Greedy Man and his book My Dining Hell, a collection of his most scathing restaurant reviews. A sometime jazz pianist, in 2012. Jay formed the Jay Rayner Quartet, with whom he regularly performs, whether you want him to or not.