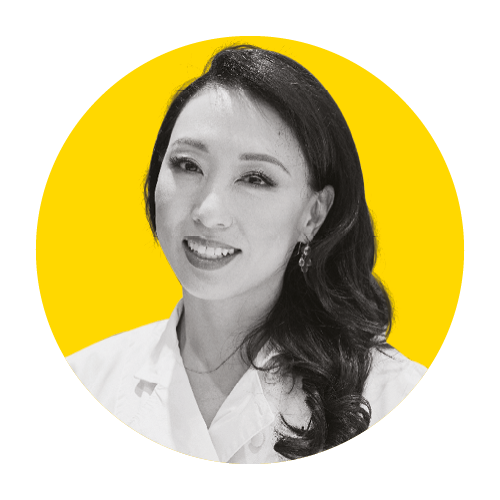 Judy Joo
In 2003, following an engineering degree at Columbia University and a career on Wall Street, Judy enrolled at the French Culinary Institute in New York.
She moved to London in 2007 and joined Restaurant Gordon Ramsay as a pastry chef. She also worked across other Gordon Ramsay restaurants, including Maze, Claridge's, Pétrus and Boxwood Café.
In 2011, she won Iron Chef UK before becoming a resident judge on Iron Chef America. This led to her own shows, Judy Joo's Return to Korea and two seasons of Korean Food Made Simple. Since then, she's published her debut cookbook, Korean Food Made Simple and has made regular appearances on numerous programmes in the US including The Today Show and various Food Network shows, and Saturday Kitchen and James Martin's Saturday Morning in the UK.
Having settled in the UK, London was the obvious choice for Judy's first restaurant as chef patron; she opened her modern Korean restaurant Jinjuu in 2014. In 2019, Judy left Jinjuu and published cookbook Korean Soul Food; she's since launched her latest restaurant, Seoul Bird, in Westfield and Canary Wharf, specialising in Korean fried chicken.