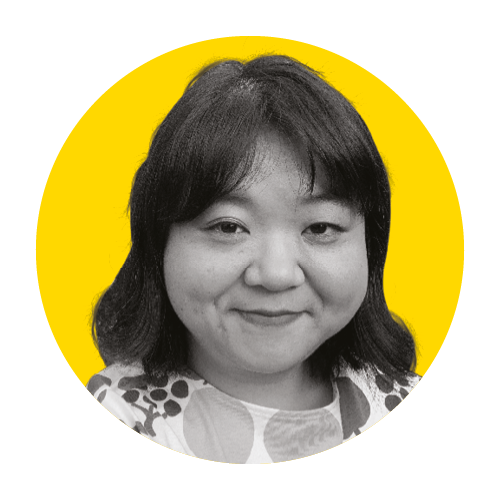 MiMi Aye
British-born to Burmese parents, MiMi Aye has spent her whole life soaking up Burmese food, language and culture through numerous trips to see family and friends back home as well as in the UK. Her latest book, Mandalay: Recipes and Tales from a Burmese Kitchen, was shortlisted for the 2020 Guild of Food Writers Awards, as well as featuring on the 'best books of 2019' lists of The Observer, the Financial Times and The Mail on Sunday.

Mandalay received praise from food writers: it was hailed by Nigella Lawson as 'a really loving and hungry-making introduction to a fascinating cuisine', by Jay Rayner as 'a gorgeous book, full of narrative and recipes, with an unignorable cover in the brightest of yellows and the deepest of crimsons. It schooled me lightly in a culinary Burma' and by Tom Parker-Bowles as 'a glorious revelation. Autobiography, history and recipes all rolled into one magnificent whole. A brilliant, beguiling book'.

MiMi co-hosts the food and culture podcast The MSG Pod and hosts supperclub and online community Burmese Food & Beyond.