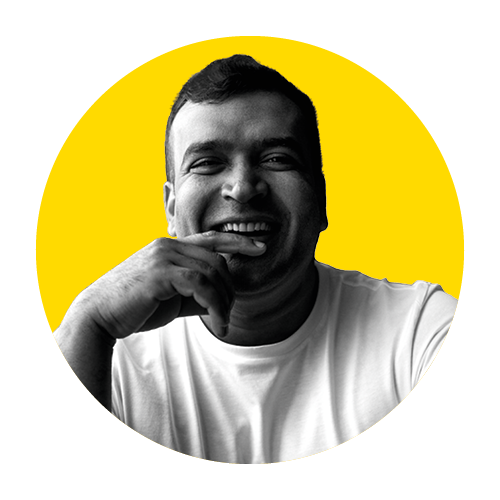 Santosh Shah
Born and raised in the small village of Karjanha, in Sagarmatha, southeast Nepal, Santosh Shah developed a love for food from a very young age, thanks to his mother's cooking. Aged 14, Santosh left for India on a three-day train journey that would turn his life around. Starting out in the kitchens of an Indian hotel, he worked his way up the ranks in the world of hospitality before moving to the UK in 2011.
Santosh has since worked with some of the best Michelin starred chefs including Raymond Blanc, Atul Kochhar and Vivek Singh, and has held positions in London's top Indian restaurants from Dishoom to Cinnamon Kitchen and Benares. He was a finalist on MasterChef: The Professionals in 2020.
His first cookbook, Ayla: A feast of Nepali dishes from Terai, hills and the Himalayas, was published by Dorling Kindersley in February 2022.