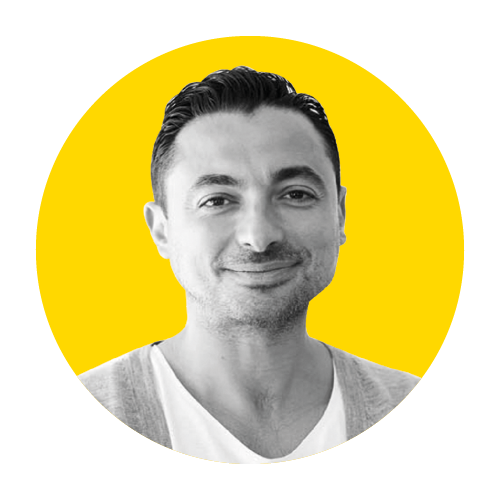 Theo Michaels
After reaching the semi-finals on MasterChef 2014, Theo resigned from his IT business of 15 years to follow his passion for food.
Theo has drawn culinary inspiration from his Greek Cypriot roots, his travels and cooking for his family. He's regularly in the media — he's a longstanding guest chef on ITV's This Morning and has also contributed to BBC One's Morning Live, Channel 4's Steph's Packed Lunch, as well as appearing on the Food Network.
Theo is an award-winning author; he's written seven cookbooks, two of which have won Gourmand World Cookbook Awards. His most recent books include Orexi, Share, Rustica and Canned. He's currently working on his next one.
Theo is co-founder of fivedinners.com — an innovative meal planning and shopping platform.